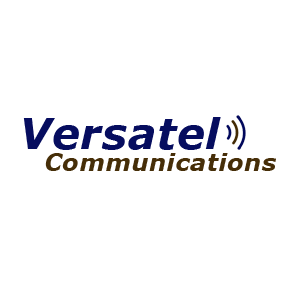 We provide local telephone service.
The FCC (Federal Communication Commission) has issued Order 10-72A1 regarding the sunsetting (discontinuation) of copper phone lines.
These copper phone lines, called "POTS" lines (Plain Old Telephone Service), are an aging infrastructure that are deteriorating and have been commonly used for:
Fire Alarms

Fax machines

Business phone systems

Residential phone service
According to Order 10-72A1, all POTS lines in the US are to be replaced with an alternative source, such as fiber, SIP, wireless, or other such service

by August 2, 2022.
POTS service in Clallam County is provided by Century Link. if you have POTS service through Century Link, then you will be required to replace your service before it is discontinued.
You may be contacted by Century Link trying to upgrade you to very expensive Fiber Service.
At Versatel, we can offer local telephone service utilizing SIP, as long as you have an internet connection. The great thing is that SIP is not only a very reliable alternative, but it also

costs less than all other options.
Give us a call to discuss your options and for a

no cost estimate

to convert your phone service over to SIP and

begin saving money.
360-912-7119