Small Business Phone Systems Clallam and Jefferson Counties
Service and Sales of Business Telephone Systems, VOIP Specialist, Voice and Data Cabling Services in Clallam and Jefferson Counties.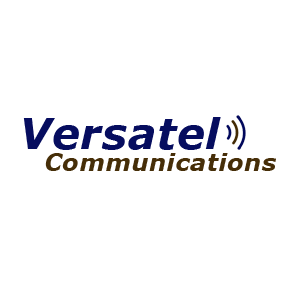 Versatel Communications began service in 2013 with many years of telecommunications experience. Today, hundreds of business owners in Clallam and Jefferson Counties trust Versatel Communications to maintain and service their business telephone systems.
We alo sell and install new phone systems, both traditional and VoIP.
Versatel Communications specializes in Allworx VoIP systems, is an Allworx Partner and Allworx Certified Professional(ACP).
Knowledge, Experience & Integrity
We're not new to our industry and we love people.  We promise we won't try to sell you something that is based upon the profit we will make, but we will try to sell you what you want and need. We will consult with you and work hard to understand your needs and desires and show you all of the options available for your unique situation.
---