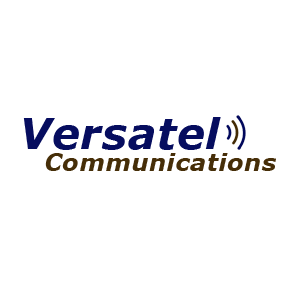 What is e-fax?
E-fax is a service that allows you to send and receive faxes through e-mail.
With e-fax, when somebody sends you a fax, you receive it as an email. When you send an e-fax, it gets sent as an email, but it is received as a regular fax.
An e-fax service typically has a lower cost than a standard phone line, so it is economical. You also save a lot of paper, so it is good for the environment. How often do you find yourself printing a document in order to fax it? With e-fax, you just save the document as a pdf, and then send it.
Best of all, you can keep your current fax number!
Our e-fax service is compatible with encrypted email services. Give us a call if you want to learn more about converting to an e-fax.
360-912-7119